How to buy U.S. powerball lottery tickets in Australia
Earlier this year the American Powerball jackpot soared to an insane AUD$2.15 billion (US$1.3 billion), with many Australian residents wondering how they could get in on the action and play for the chance to score this life-changing win. This article explains how Aussies can participate in the biggest ever USA Powerball lotteries and how the American version differs from Australian Powerball.
Approved lotto operators in Australia
Casino
Bonus
Games
Pokies
Signup
Can Australians play the U.S. Powerball?
Until very recently, you'd have to hop a plane and physically step foot on American soil in order to buy tickets to the US Powerball – and believe us, many lottery fanatics have gone to these great lengths in the hopes of joining the epic American prize pools and becoming instant billionaires.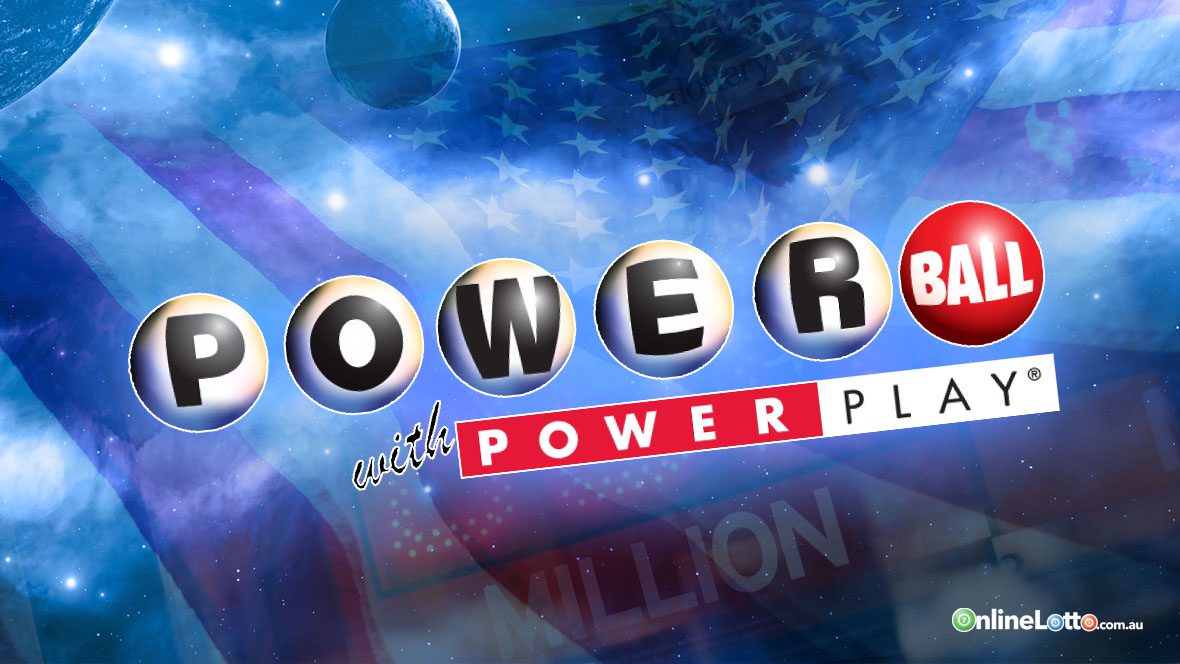 Thanks to new licensing grants, Australian citizens can now play the U.S. Powerball online at Lottoland, without having to cross international waters, giving us access to the biggest ever lotto prize pools. Unfortunately, South Australian residents miss out, but residents from every other Australian state and territory are free to join in on selected American lotto games.
Any Aussies who win money in the US Powerball or other American lotto will be subject to paying the same taxes as an American citizen (which is 39.6% in federal taxes), with all winnings subject to standard American lottery laws. For example, if an Aussie was to have won the US$1.3 billion prize which stopped the nation back in January 2016, that would have meant walking away with US$880 million after tax.
Where to buy U.S. Powerball tickets in Australia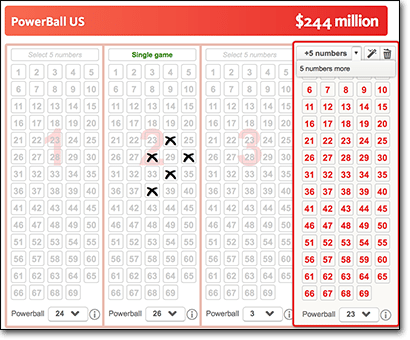 The ability for Aussies to purchase tickets to the American Powerball is thanks to the five-year license granted by the Northern Territory Racing Commission to LottoLand.com.au, allowing Australians to gamble online in international lotteries.
Lottoland is a leading online betting site specialising in selling tickets to lotteries from all over the world, including Australian, American and European lotteries. With gaming licenses in Gibraltar and the UK, Lottoland now has licensed offices in Darwin and Sydney.
Aussies can purchase tickets to U.S. Powerball along with standard Australian lotteries online and on mobile at LottoLand.com.au. The mobile site is only available to iOS users, with a free downloadable app for iPhone and iPad. You just need to sign up for an account, then navigate your way through the different lotteries available before selecting your lucky numbers and buying tickets using Visa, MasterCard, BPay or POLi.
There's also the option of participating in Lotto Betting, which is where you bet on the outcome of a lottery rather than buying a ticket to the official lotto draw.
The biggest ever recorded win from a Lottoland player was in February 2016 when a German player took advantage of a promotional offer from Lottoland and won $22.3 million, crowning the third instant millionaire at Lottoland in a three month period.
Another recommended online lottery alternative to buy U.S. Powerball tickets in AU is Jackpot.com. Based in the UK and run by Lottomatrix Ltd, they offer draws from US Powerball and the world's other top lotteries, such as the US MegaMillions, German Lotto, EuroMillions and EuroJackpot.
The website guarantees payouts and since they are regulated by the top gaming jurisdiction the UK Gambling Commission, this can be confirmed. However, there is a term in their terms and conditions which may see only a percentage of your winnings returned.
Differences between U.S. and Australian Powerball lotteries
Australian Powerball and American Powerball both follow the same basic game format: the player selects lucky numbers they hope will be drawn, before two sets of numbered balls are drawn in order to determine the lottery winner. However, there are some slight differences between the two:
In Australian Powerball, seven winning numbers are drawn in total – with six numbers between 1 to 40 drawn for the standard game, and one number between 1 to 20 drawn as the winning Powerball.
In American Powerball, six winning numbers are drawn in total – with five numbers between one and 69 drawn for the standard game, and one number between 1 and 26 drawn as the winning Powerball.
In American Powerball, a ticket automatically wins if the correct Powerball is predicted, while in Australian Powerball, three numbers are required to constitute a win (two numbers from the regular draw plus the Powerball).
The odds of winning Australian Powerball are one in 76,767,600, while the odds of winning American Powerball are a slim one in 292,201,338.
The prize pools in U.S. Powerball blow Aussie Powerball out of the water. The highest Powerball jackpot in Australia was AUD$80 million, while the highest Powerball jackpot in the United States was the aforementioned AUD$2.15 billion.
Get your lucky numbers ready and head to LottoLand.com.au, where you can safely buy tickets to U.S. Powerball and be in the running to become an instant millionaire.