Victorian government lottery revenue declines over past 27 years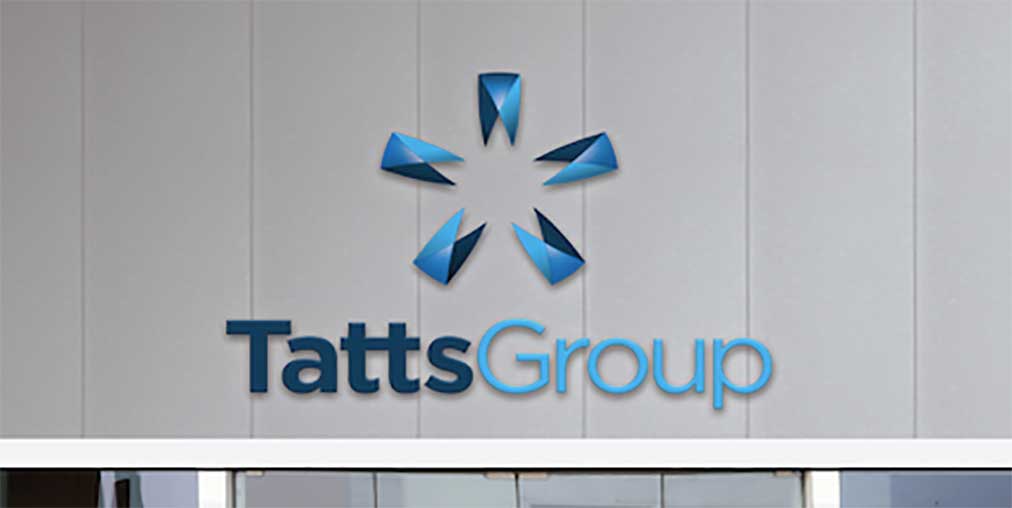 Lottery revenue in Victoria has been declining since 1990, according to the latest gambling statistics.
The 33rd edition of the Australian Gambling Statistics has been released, and according to the report, government revenue from lotto draws, like PowerBall, has decreased by 22.6 percent between 1990 and the financial year ending June 2016.
In 1990, the Victorian government recorded a total of $547.142 million in revenue from both lotteries and lotto. It remained above the $500 million mark up until the financial year ending June 1995.
It declined at a steady rate, dropping to $380.293 million for the financial year ending June 2002 and then bounced back to $409.571 in 2003.
The rates fluctuate between the $300 million and $400 million mark up until 2016, when the government recorded a total of $423.423 million in lottery revenue.
However, in 2000-01, government lottery revenue reached an all-time low of $272.804 million.
Victorian lottery draws are run by the Tatts Group, which also operates lotteries in every other Australian state and territory, except Western Australia. Tatts also pays a percentage of its total gaming revenue to the government.
While Tatts remains the sole official lottery operator in Victoria, at the end of 2015/beginning of 2016, the online lottery betting site Lottoland launched.
Although Lottoland is an online bookmaker that specialises in lotto draws, such as betting on international draws, Tatts branded it as a direct competitor.
The ongoing campaign by Tatts to get the online lottery betting site banned has prompted the Victorian government to review the legal status of Lottoland.
A spokesperson for the government recently told media outlets that lottery revenue had dropped by about $30 million for the year ending June 2017, and said that it was looking into banning lottery betting sites.
However, between 2014-15 and 2015-16, government lottery revenue increased from $396.065 million to $423.423 million. Lottoland also launched its site during the 2015-16 Christmas period, attracting customers due to the ability to bet on the US Powerball.
It's not clear what causes the fluctuations in lottery revenue, but the figures suggest that it still could have decreased if Lottoland didn't exist.
Victorian lotto has reported a three percent increase in total gaming turnover, from $1287.044 million in 1990-91 to $1287.044 million in 2015-16. Gaming revenue has continued to climb at a steady rate up until 2012-13 when it peaked at $1342.648 million and then decreased by 9.37 percent to $1216.808 million in 2013-14. Again, Lottoland didn't exist then.
Since then it has continued to grow, with a big jump in revenue between 2014-15 and 2015-16 from $1220.020 million to $1287.044 million the following year.
Tatts also recently released its results for the first quarter of the 2017-18 financial year, reporting a 14.8 percent boost in profits.